Heart to Healthy Heart: Plant-Based Conversations That Could Save Your Life
05/24/2023 07:00 PM - 07:30 PM ET
Admission
$25.00 - Supporter Rate (supports access for yourself and others)
$10.00 - Sustainer Rate (pays for you)
$5.00 - Community Rate (discounted)
Free - Accessible to All
Location
Online

Description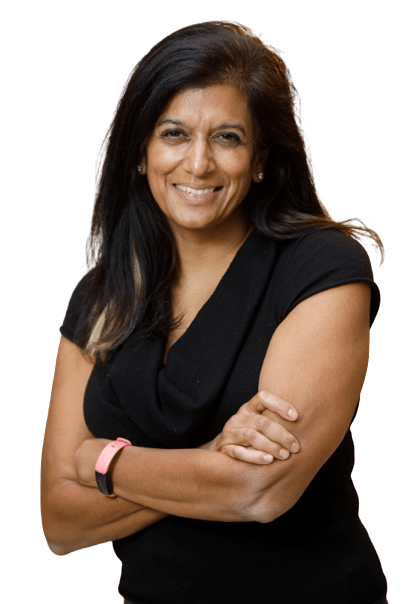 Heart disease touches us all. It holds the long-standing title as the leading cause of death in the US despite the millions of statins, beta-blockers, ACE inhibitors, anticoagulants, and aspirin prescribed every year. Fortunately, there's another promising path we can take to protect our hearts. In this monthly series, you'll hear the powerful and evidence-based facts about the relationship between cardiovascular health and the food on your plate. We'll explore the science and the health benefits of consuming a low-fat, whole food, plant-based diet with our guest medical experts, including cardiologists and nutritionists.
In May, we're joined by Monica Aggarwal, MD, FACC, a board certified cardiologist specializing in preventative management of heart disease with lifestyle techniques in conjunction with medications. Recently named Florida's Cardiovascular Researcher of the year, she conducts research on nutrition education in medical institutions and on the impact of plant-based diets on cardiovascular disease. Dr. Aggarwal is also a fellow of the American College of Cardiology, where she is a member of the nutrition council working on nutrition policies for the nation. A triathlete and author, Dr. Aggarwal has published in major medical journals such as Journal of the American College of Cardiology and the American Journal of Medicine. She most recently co-authored "Body on Fire: How Inflammation Triggers Chronic Illness and the Tools We Have to Fight It" and "Body on Fire: Anti-Inflammatory Cookbook" with Dr. Jyothi Rao.
This program is created and hosted by PPMNY community members, Ben Martens, Judy Zerden, and Jim Spellos, who have each experienced heart conditions and found healing and hope through a whole food, plant-based lifestyle.
Event access is by donation or free to anyone unable to contribute. Choose the option that fits you best and join us!
Registrants will receive a Facebook Live and YouTube link on the day of the event. Please note that Facebook Live and YouTube streams are available to viewers with or without Facebook or YouTube accounts.